Adult Vaccines: What You Need and When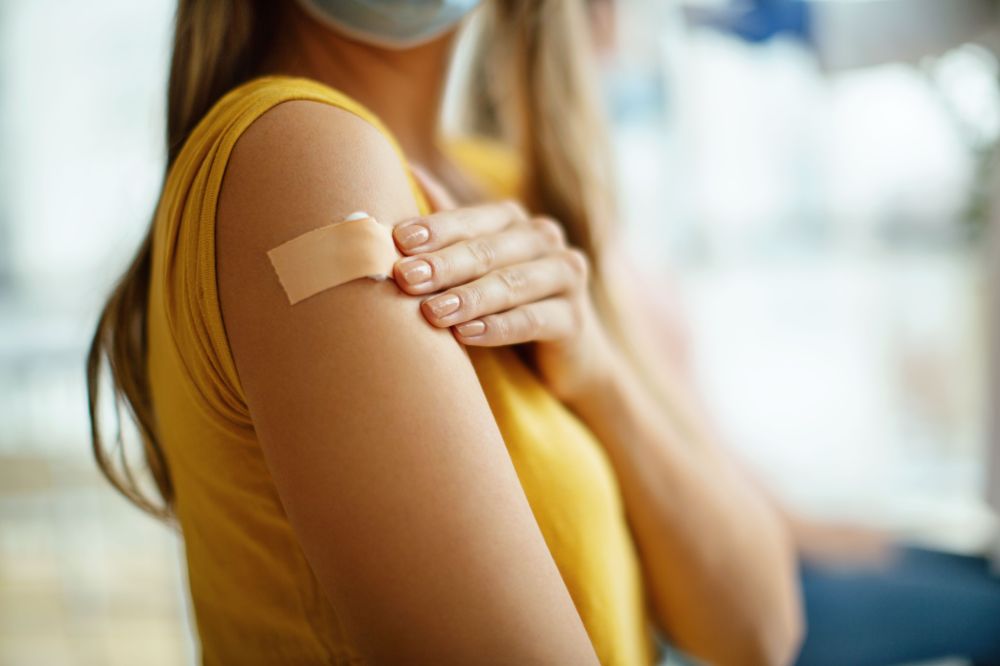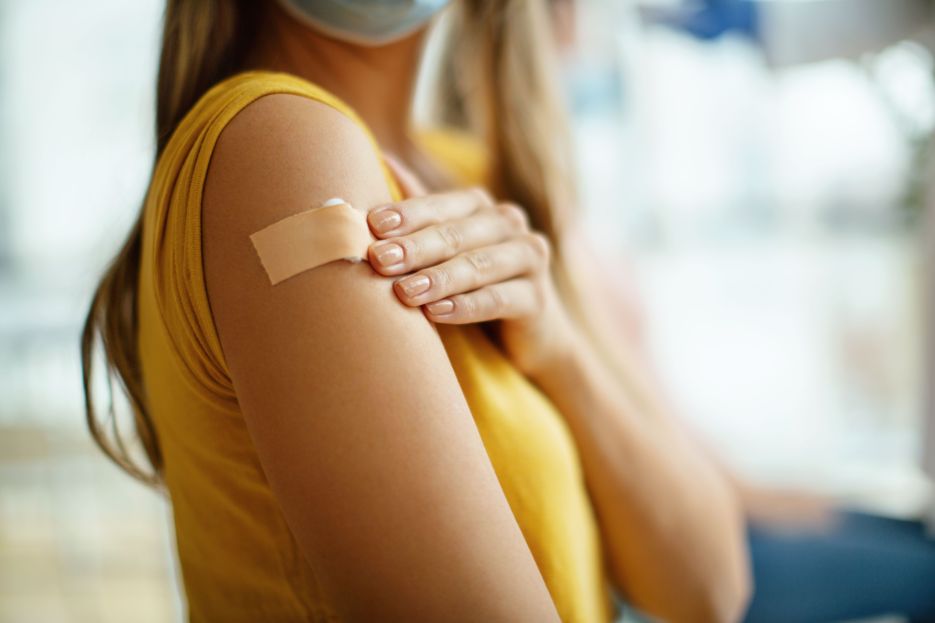 Over the last two decades, there's been a surge of vaccine-preventable diseases. Measles, considered officially eliminated from the United States back in 2000, has reappeared, with 22 outbreaks in 2019.
These headlines may have you running to double-check that your kids' vaccinations are up-to-date, but don't forget your own. "People need to update their vaccinations when they're adults, too," says Carolyn Bridges, M.D., former associate director for adult immunizations at the Centers for Disease Control and Prevention. In fact, a recent study showed grown-ups often miss important shots, partly because docs forget to review their vax status. The result: Adults make up more than 95% of the more than 50,000 Americans who die of vaccine-preventable diseases each year. Read on to find the shots every healthy adult should get.
Influenza
How Often? Once a year, even if you're pregnant. The newer quadrivalent vaccine offers immunity against the four strains of the virus deemed most likely to be circulating during flu season. A trivalent version, which contains the top three likely virus strains, is also an effective option. You can get it as an intradermal injection (a shallow shot, just into the skin) if the traditional long needles freak you out, and as an egg-free injection if you're allergic.

Why? It slashes your risk of the flu, which can knock out even the healthiest people for up to two weeks of fever, chills, aches and pains. For some, the flu may lead to dangerous complications like pneumonia; babies and seniors are especially at risk. Still not convinced? Consider this: During the 2019 flu season, vaccines prevented an estimated 58,000 flu-related hospitalizations.
Tetanus, Diphtheria, Pertussis (Td/Tdap)
How Often? All adults should get a tetanus-diphtheria booster every 10 years, plus a one-time dose of Tdap, which includes protection against pertussis (whooping cough). Though most of us got the pertussis vaccine as kids, immunity can wear off. The CDC now also advises pregnant women to get Tdap during the third trimester.

Why? About 48,000 cases of whooping cough were reported in 2012, the year of the largest recent outbreak. It's critical to be immunized against pertussis because it's highly contagious, and even if you don't know you have the disease (symptoms can be similar to the common cold), you could pass it on to newborns, for whom it can be fatal. Tetanus and diphtheria, though rare in the U.S. today, are serious bacterial infections that can be life-threatening, even to adults.
Measles, Mumps, Rubella (MMR)
How Often? Adults born after 1957 who didn't get vaccinated as children need an MMR shot now. If you're unsure about your status, the CDC recommends a booster as a precaution in light of the recent outbreaks—it's cheaper than a blood test to check for antibodies, and there's no harm in getting it again. MMR is also imperative for anyone traveling internationally.
Why? U.S. measles cases reached an almost-30-year high in 2019. Groups of unvaccinated Americans and visitors from parts of Europe, Africa and Asia are linked to recent outbreaks: Travelers are increasingly bringing the virus back from places where infections are rampant, and the illness is spreading among those without immunity here in the States.
Also worth a shot
COVID-19: Research is ongoing and guidelines may shift, but the CDC currently recommends that all people 6 months and older receive the primary vaccine series, as the best way to avoid getting seriously ill, being hospitalized and even dying from COVID-19. Additionally, COVID boosters are now available for those ages 5 and up. Get the most specific, up-to-date information—including special recommendations for people who are immunocompromised as well as a "booster tool" to determine your eligibility—at cdc.gov.
Hepatitis B: If you're not monogamous or you have diabetes, be sure to ask your doc about getting this vaccine.

Zoster (shingles): Get it if you're 50 or over and have weak immunity, making you more at risk for shingles, a rash that's a reactivation of chicken pox. (But insurance doesn't cover the vaccine until age 60.)
Varicella (chicken pox): Never had chicken pox or the vaccine before? This one is for you. If you're unsure, a blood test can check for antibodies.

Human papillomavirus: Consider it if you're newly single after years of being in a committed relationship. Expect to pay out of pocket; insurance covers it only through age 26.
© Meredith Operations Corporation. All rights reserved. Used with permission.