How to Meal Plan with Diabetes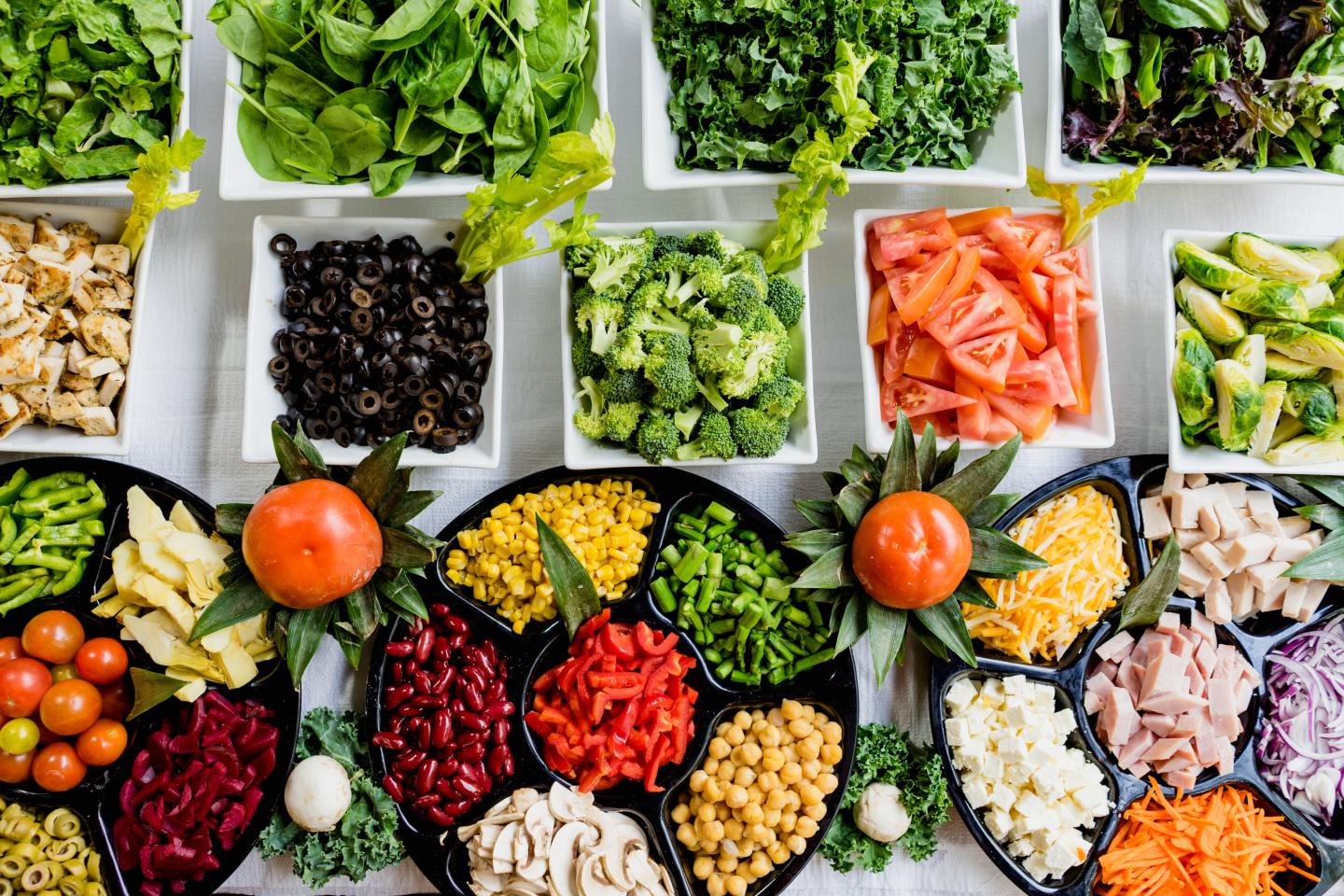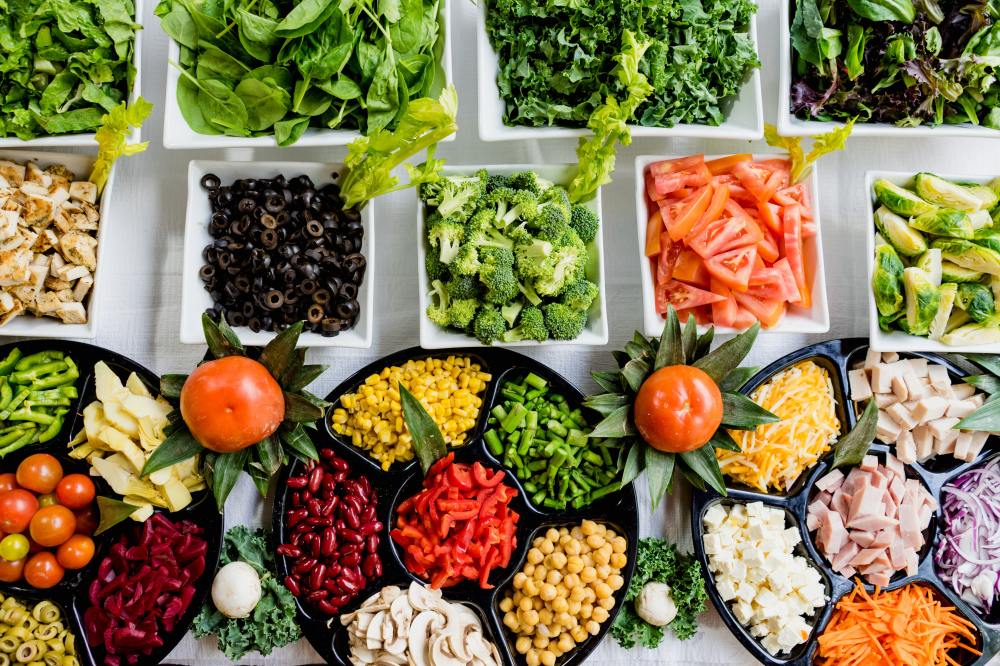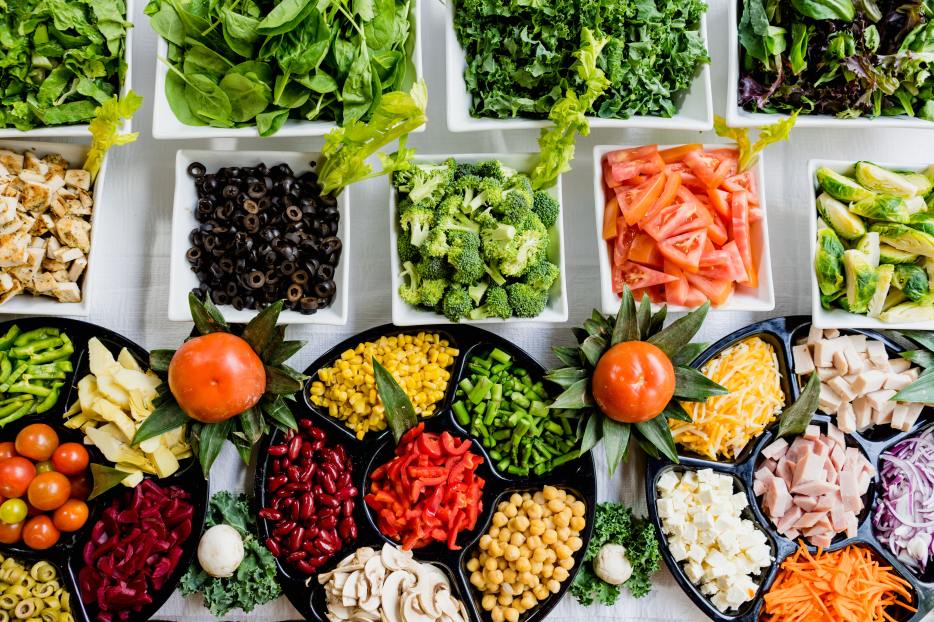 There is no one-size-fits-all meal plan if you have diabetes. However, here are some tips to help you enjoy good food while living a diabetes lifestyle.
The Plate Method
Do you recall the food pyramid taught in grade school? Well, there's now a new way to visualize what and how much you should eat: the plate method [1]. Imagine that half of a 9-inch dinner plate is filled with veggies, a quarter protein, and quarter carbs.
If this method is new to you, don't worry. While visualizing the plate method for your weekly meals, try thinking about where you'd like to start. For example, add in another quarter if you're only filling a quarter of your plate with non-starchy vegetables. Once that change becomes a habit, add another adjustment until you're close to the recommendations and find what's best for you.
Prioritize Produce
Prioritizing produce shouldn't surprise, with the above method showcasing that half of your plate should be coming from non-starchy vegetables. Produce gives us a lot of bang for our buck, both on the wallet and in the body. All of the micronutrients they deliver are wonderful for your body's processes.
You probably know how great fruit and vegetables are, so let's not spend a lot of time there. Instead, let's start with a myth, "fruit has too much sugar." While fruit has naturally occurring sugar, fiber content is another benefit. Carbohydrates (a.k.a. sugar) are a necessary macronutrient for the body to do its job of living. With that said, carbohydrates help regulate blood sugar throughout the day, which is the goal when living with diabetes. So consuming a diet that incorporates 2-4 servings of fruit daily is a nutritious way to eat part of your suggested daily carbohydrates.
Plan Ahead
Start with 1-2 meals per week and add more based on your goals and needs when you become confident. By planning, you are setting yourself and your family up for greater success.