Why and How to Teach Your Kids Mindfulness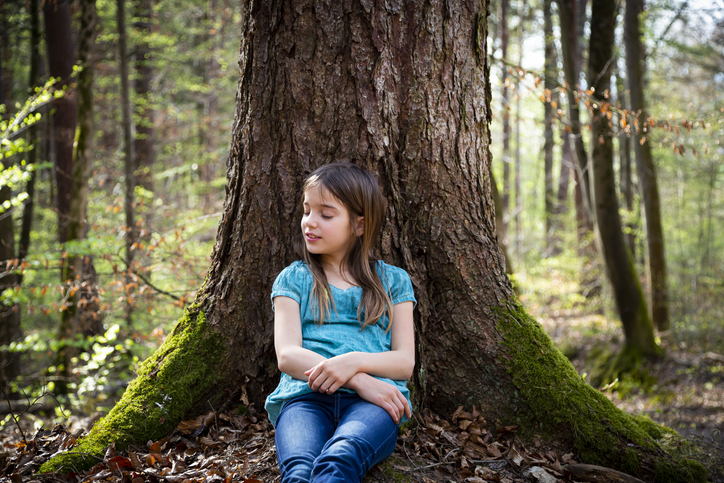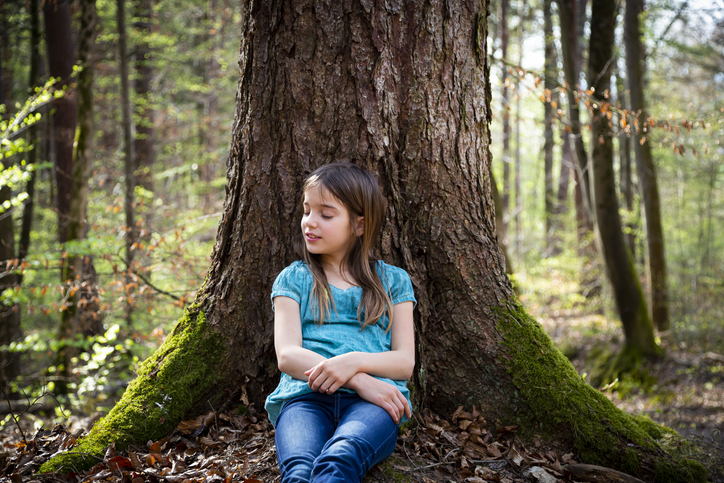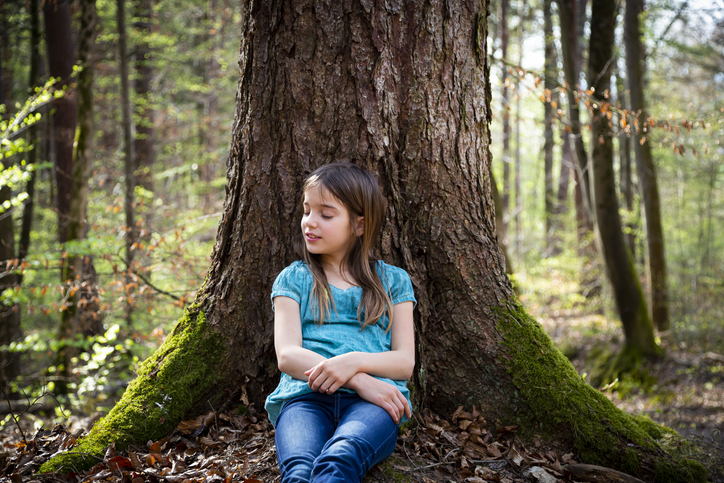 Mindfulness has been a big buzzword in recent years. And it's not just for adults. These days, mindfulness is being taught in some schools, and can be taught by parents to their kids.
The benefits of mindfulness are numerous. A growing body of scientific research shows its positive effects on mental health and well-being. Practicing mindfulness has been shown to improve attention and reduce stress as well as increase one's ability to regulate emotions and feel compassion and empathy. 
"Mindful awareness helps students with self-regulation, optimism and planning and organizational skills," says Maria Hersey, Ph.D., the former director of education and training at The Hawn Foundation, which trains educators to teach its science-based mindfulness curriculum, MindUP. "A lot of the research shows that mindful awareness—and understanding its pieces—helps students with cognitive and academic growth. It helps them follow through and prioritize."
Whether kids are learning mindfulness in school or not, parents can and should employ some of the same lessons teachers use in the classroom at home. Here are some strategies for teaching mindfulness at home.
Quiet your mind with a brain break. 
One of MindUP's core practices is the "brain break," in which students take a deep breath and calm themselves for three to five minutes to quiet their minds, be present and just focus. Parents can encourage their kids to take a brain break during homework time, during stressful situations or simply when transitioning from one activity to the next. "It's just a moment when you need to decompress a bit and just be present," Hersey says. "It's really about taking that time to be calm and peaceful and remember the things that are important in life and really focus on the positive."
Go on listening walks.
Other lessons include practicing mindful awareness during everyday activities, like walking and eating, to teach kids to truly be in that moment instead of thinking about tomorrow's math test or Saturday's birthday party. Hersey suggests parents do a "listening walk" with their children, asking them what sounds they hear, what the sounds remind them of, and how they help them remember a happy time or appreciate a happy experience.
Engage with food.
"For mindful tasting, we talk about the importance of being mindfully aware when we are eating and focusing on each morsel and what it tastes like, just engaging with food and not watching TV or focusing on conversation," Hersey says. "There is a lot of research on watching TV when we are eating, and we will tend to eat more instead of taking our time to be present in that particular moment."
Try an app for games and reminders.
Having trouble getting your kid to wind down? Download a mindfulness app, like the Stop, Breathe & Think Kids app for those ages 5 to 10. It has a series of mindful games that help children with focus, peaceful sleep and quiet time. Users are encouraged to check into their emotions with emojis, and they get stickers for completing their mindful missions.
© Meredith Operations Corporation. All rights reserved. Used with permission.